Simplify your

journey to relief.
VenSure is the simple choice for patients with chronic sinusitis undergoing balloon sinus dilation.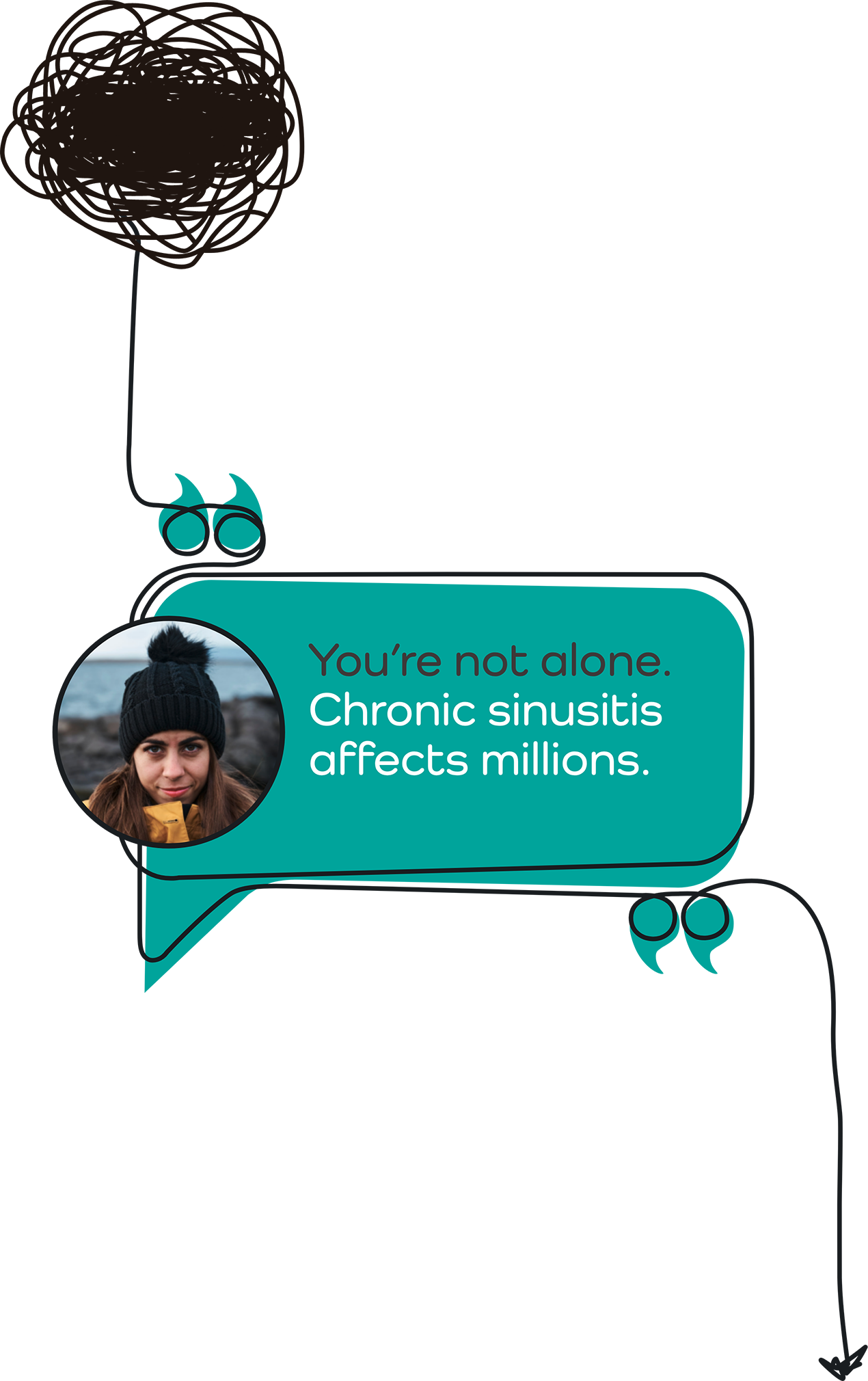 You're not alone.


Chronic Sinusitis affect millions.
As many as 1 in 8 adults in the United States suffer from chronic sinusitis—a condition in which the sinuses within the nose and head become swollen and inflamed for three months or longer, causing blockage of airflow and drainage. Over time the sinuses can become infected leading to inflammation and pain.1 Chronic sinusitis symptoms can include:1
Facial pain, pressure or fullness
Headache
Runny nose and nasal discharge
Loss of smell or taste
Nasal congestion and blockage
Fatigue/tiredness

Discover an alternative treatment option.
Living with chronic sinusitis can be exhausting. The symptoms can make enjoying everyday activities difficult. If you've been cycling through medications and you'd like an alternative to more sinus surgery, consider the VenSure balloon sinus dilation system.
VenSure balloon sinus dilation offers you a simple solution to relieve your sinus pain and pressure. It's a convenient, lower-cost option that relieves symptoms much like traditional sinus surgery does, with minimal risk.4-8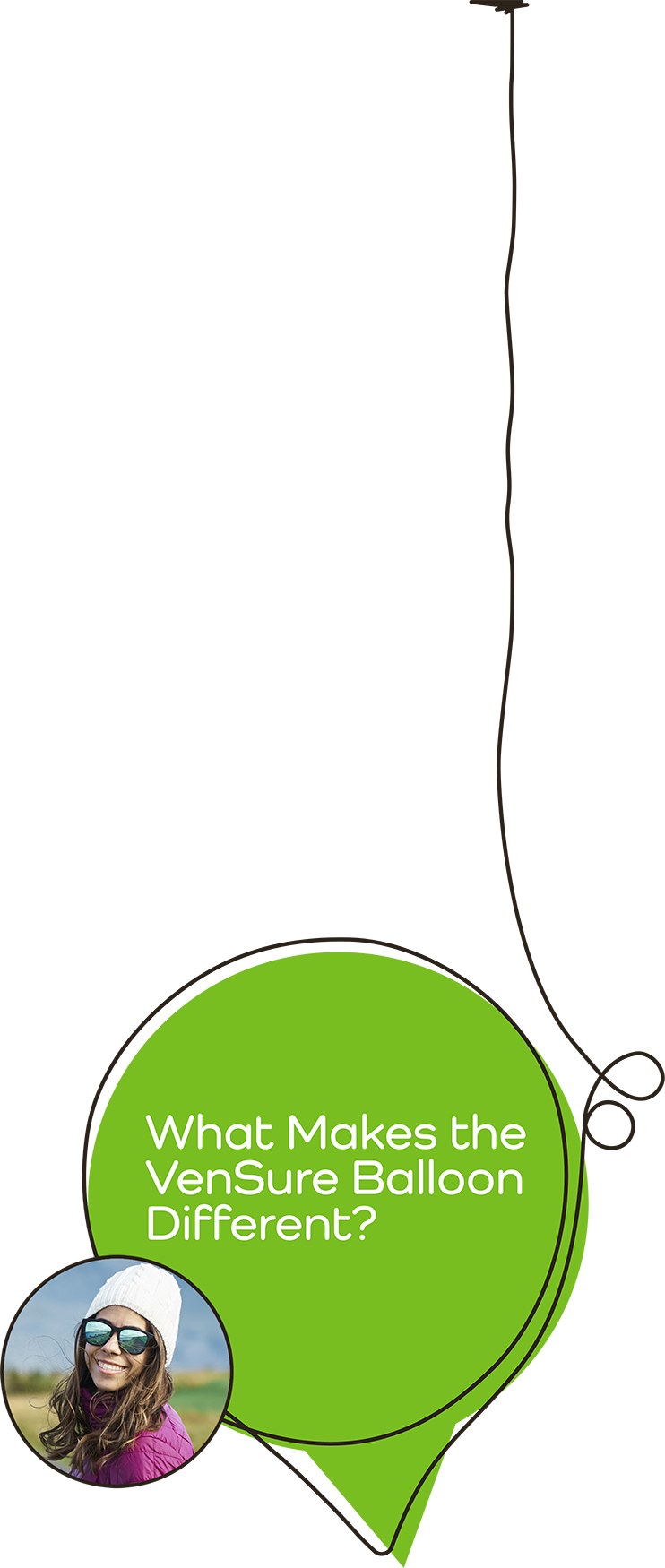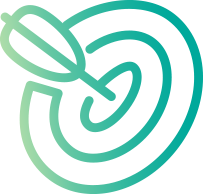 Minimally invasive procedure4,5
Our small balloon gently opens the blocked sinuses with precision, reducing the risk of complications in comparison to other surgical procedures.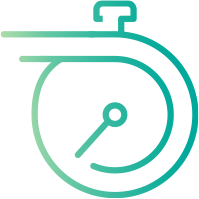 Rapid recovery4,5
Because balloon sinus dilation preserves the integrity of the sinus tissue, it allows for quick recovery times. Most patients are able to return to regular activity as early as the very next day.
Why consider VenSure balloon sinus dilation?
If you're struggling with chronic sinusitis, VenSure provides clear benefits: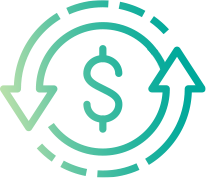 Convenient and cost-effective4-6
The sinus procedure can be performed right in your doctor's office, reducing the need for costly hospital stays and expensive medications.
Symptom relief4-8
VenSure balloon sinus dilation is designed to open the sinus passages providing improvement of debilitating symptoms that you may be experiencing.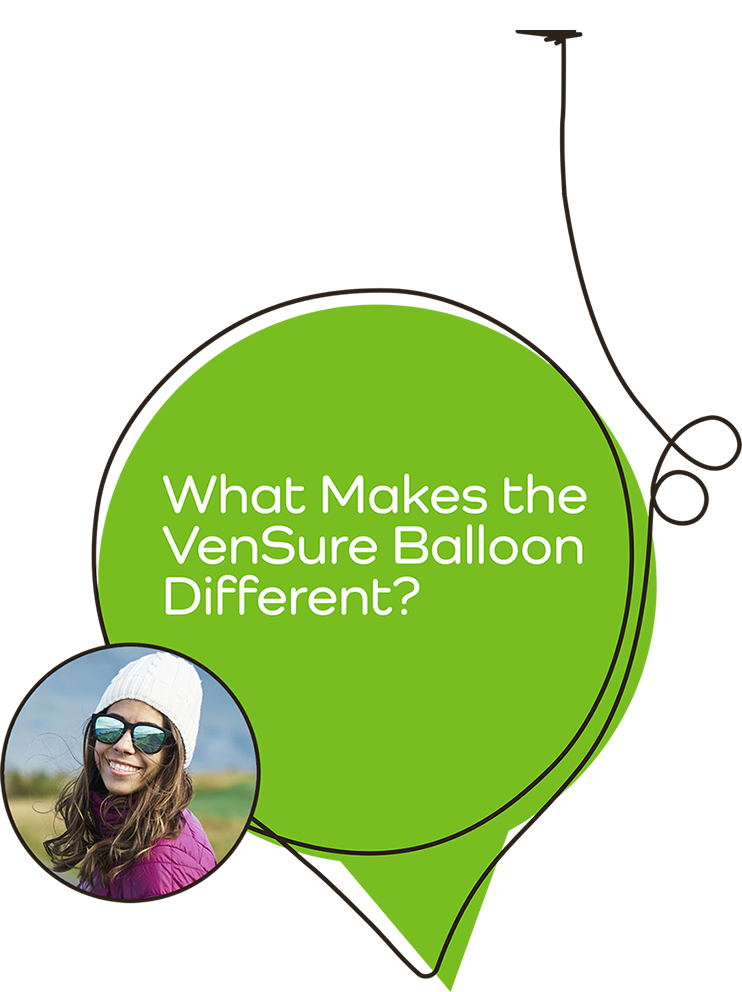 State of the art navigation technology arms your doctor with the ability to accurately position the balloon during the procedure making the experience comfortable for you and convenient for them, with the addition of our intuitive image guidance system.
The device is flexible and responsive, which allows your doctor to tailor and adapt their technique to your sinus anatomy.
Our balloon dilation system enables surgeons to simply remodel your sinus passages and help provide relief from your chronic sinusitis symptoms.
Get more updates about VenSure for your sinus journey.
Provide us your information and we'll send you relevant product updates and inquiries, availability and events in your area.