VenSure balloon sinus dilation means
simplicity with optimized results.
Simplify your procedure with VenSure, an elegant balloon dilation system designed to redefine the standard of ENT care.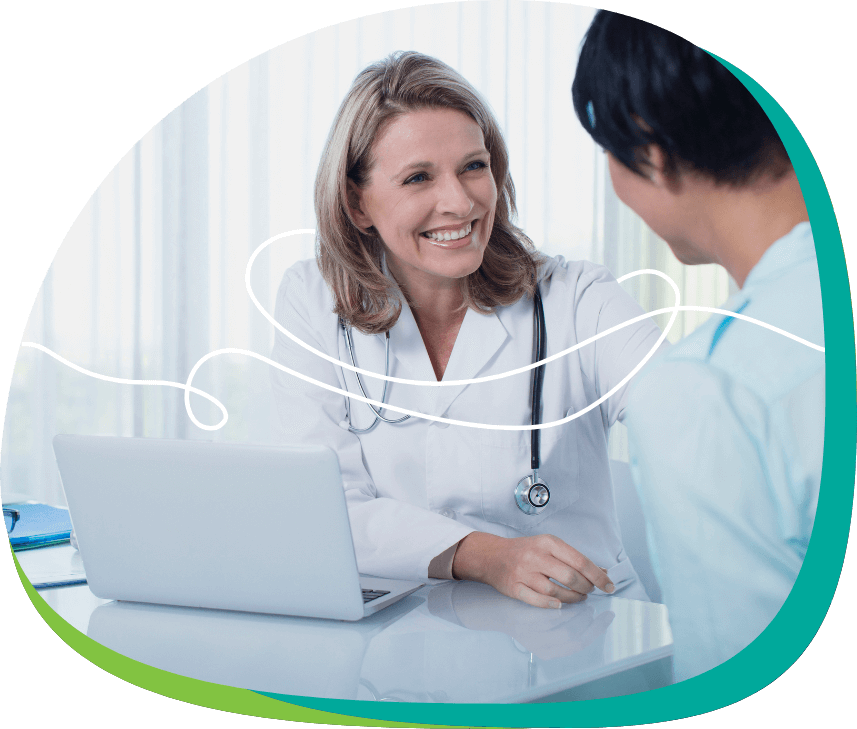 VenSure is
intuitive and innovative
VenSure arms you with critical features desired from a balloon sinus dilation system without the added complexity to usage. Within the VenSure family comes VenSure Nav. The integrated "chip-on-the-tip" electromagnetic technology supports proper dilation by positioning the device with precision and confidence.
No-compromise features for you

Slim, responsive shaft
This allows for convenient working space with exceptional feel. The thin, but durable design permits increased visibility and more space for the endoscope

Atraumatic malleable blunt tip
With this tip, you can move inside nasal passages, while gently palpating the sinus anatomy and adjusting the angle to meet each patient's unique anatomical challenges

Ergonomic design
The slim, comfortable handle fits well in the hand, enabling easy transitions and maneuvering

Navigable balloon
Integrated "chip-on-the-tip" electromagnetic navigation technology of VenSure Nav gives you the confidence of position
Request a Fiagon representative