Technology to help you treat with confidence
At Fiagon, our commitment to treating chronic rhinosinusitis is evident in the technology we offer that's designed to improve your surgical experience – and the patient's.
The Cube 4D system – the next dimension navigation system
The Cube 4D system provides electromagnetic guidance that's intuitive and simply precise. It's a top-of-the-line virtual guidance platform that helps optimize ENT and ENT-related skull-base surgeries. It delivers precise image guidance, incorporating novel, touchless Photo Registration technology.
The modular platform integrates seamlessly into existing video towers for support of minimally invasive ENT procedures.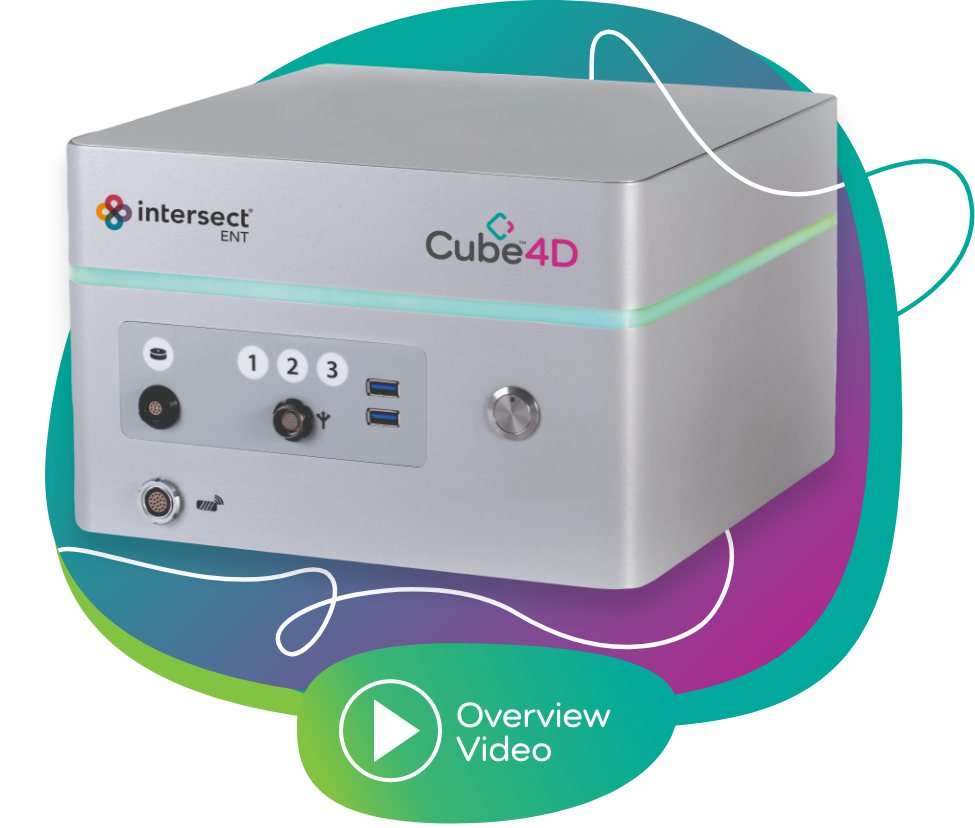 The Cube 4D system gives you what you want in the operating theatre
Modularity
The Cube 4D offers variety to accommodate your facility, including a comprehensive portfolio of ENT modules to fit your needs in any surgical setting. The PointerShell open architecture platform allows you the flexibility to track your own preferred instrumentation.
Integrability
The compact design easily integrates into any cart or tower shelf, creating valuable operating room space, while the portable VirtuLink enables you to focus on the procedure without the worry of cable mismanagement.
Simplicity
The intuitive interface guides you with on-screen instructions and audible confirmation tones, while our visual VirtuLite technology guides you with status feedback simply by looking at the navigation system.
VirtuEye is taking image registration to new levels.1
The Cube 4D system also introduces VirtuEye, a new revolutionary non-contact registration tool providing sub millimetric accuracy by collecting over 50,000 data points with just the click of a button.
Touchless photo registration technology
It reduces patient interaction and may achieve accurate image registration in under 40 seconds, improving workflow
Unique 3D recognition software
It allows for precise image guidance registration
Novel 3D imaging
It mitigates common tactile tracing errors by collecting over 50,000 patient reference points in 1 camera shot
Simplicity and advanced technology are the hallmarks of the system.
The system consists of: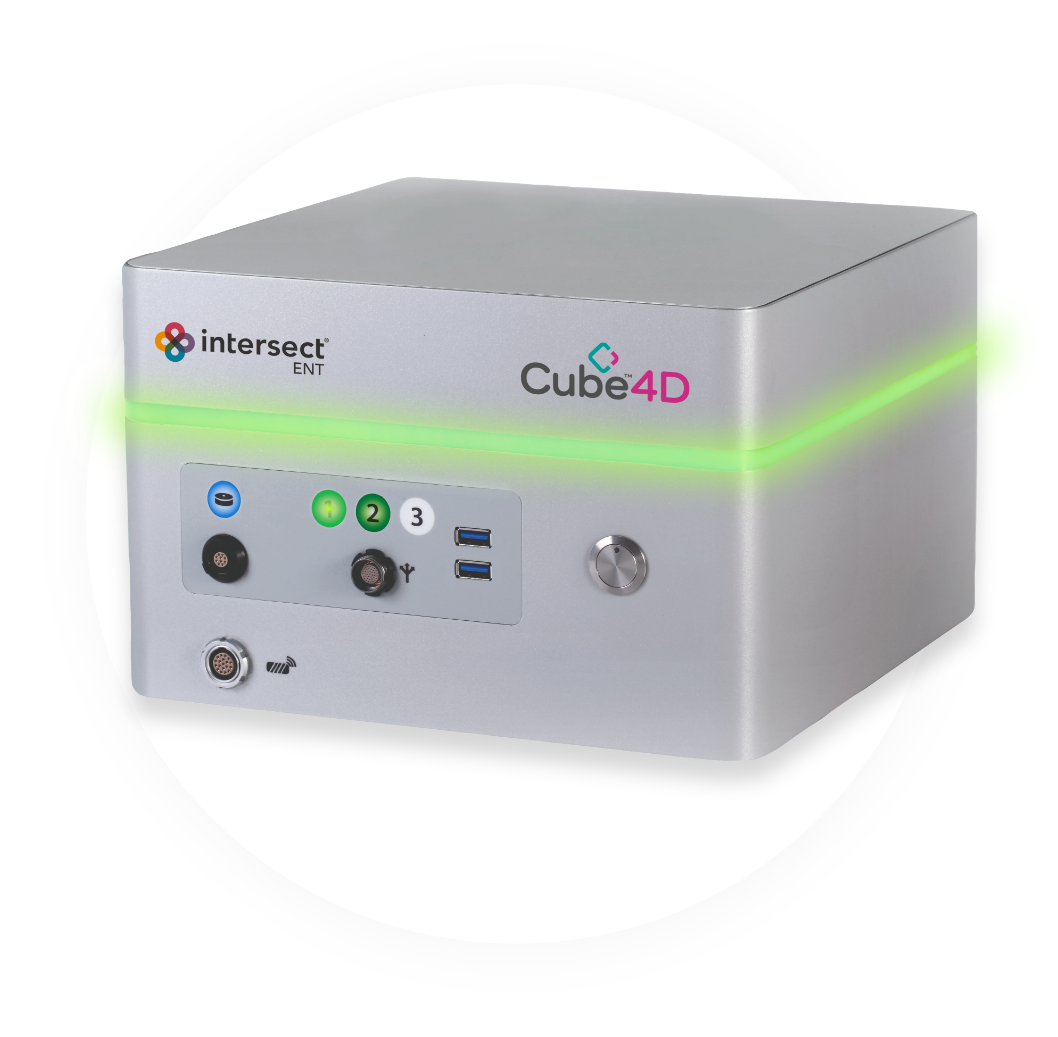 VirtuLite
This is a smart lighting system that responds to activity and provides the user with direct visual feedback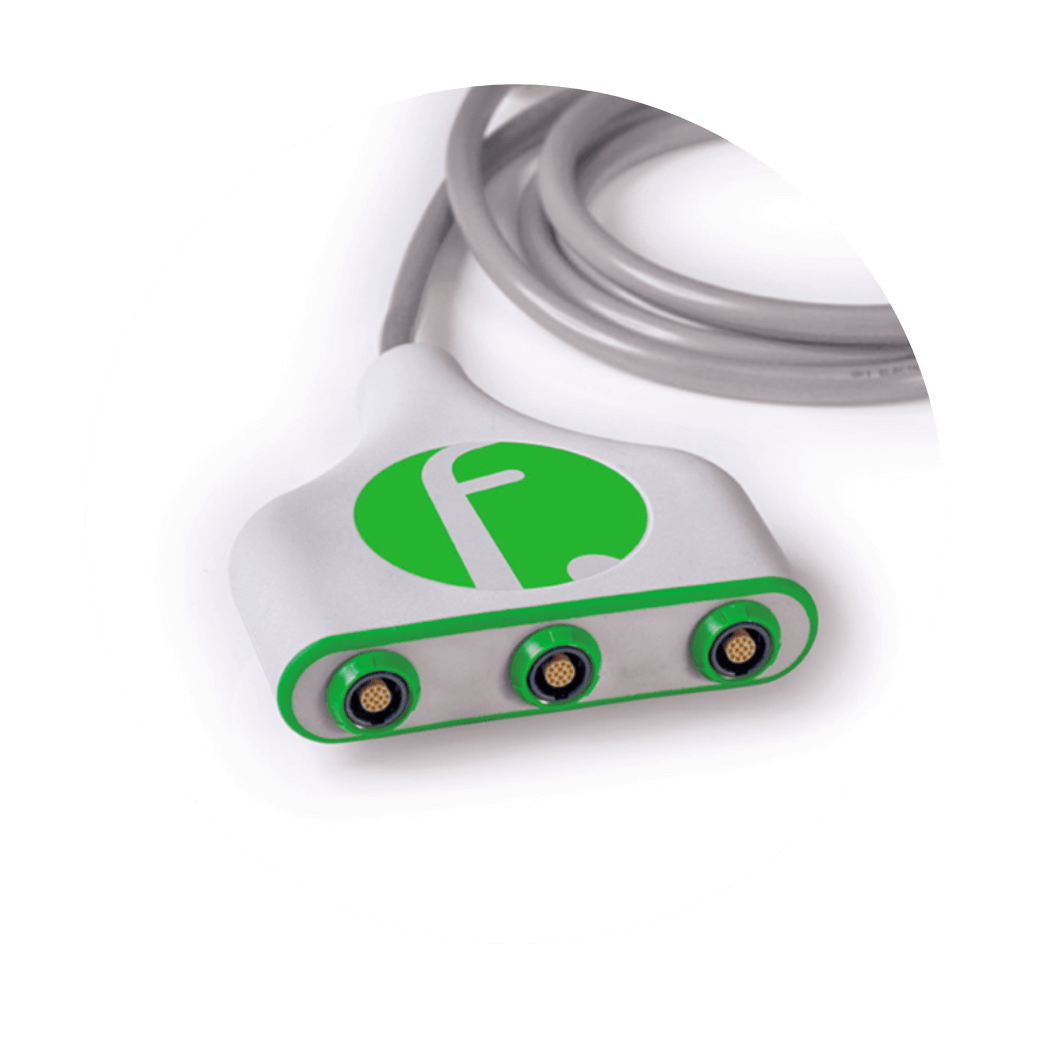 VirtuLink
It connects instruments directly near the operative site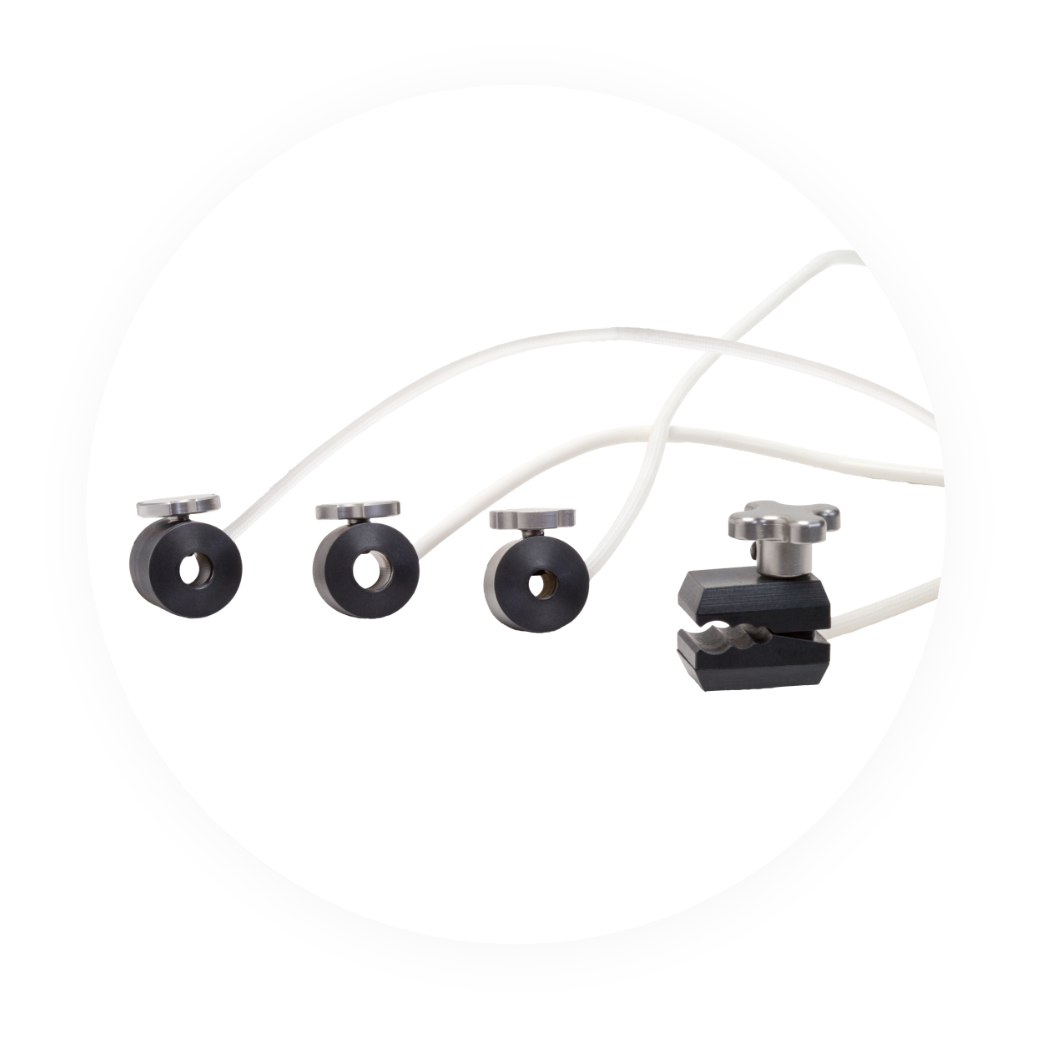 Open architecture of the PointerShell
This delivers rapid calibration to a wide range of rigid instrumentation
Allowing you to customize each case through innovative instrumentation
The navigated instruments that work with the Cube 4D system consist of:
Request a Fiagon representative