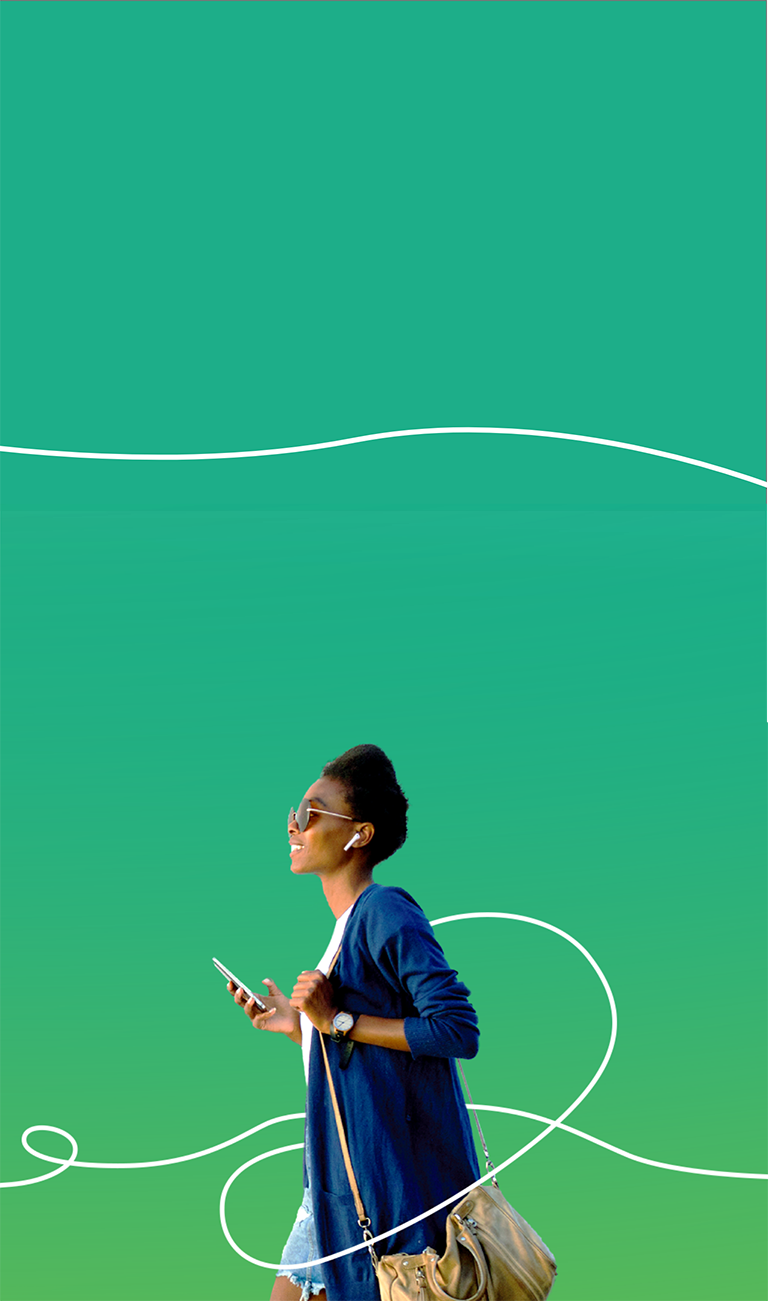 Navigating the sinus anatomy is complex.
Your device doesn't have to be.
VenSure is the simple choice for treating chronic rhinosinusitis symptoms for patients undergoing balloon sinus dilation.
Technology makes the difference
We put innovation at the forefront, giving you the tools that can guide you with precision and confidence.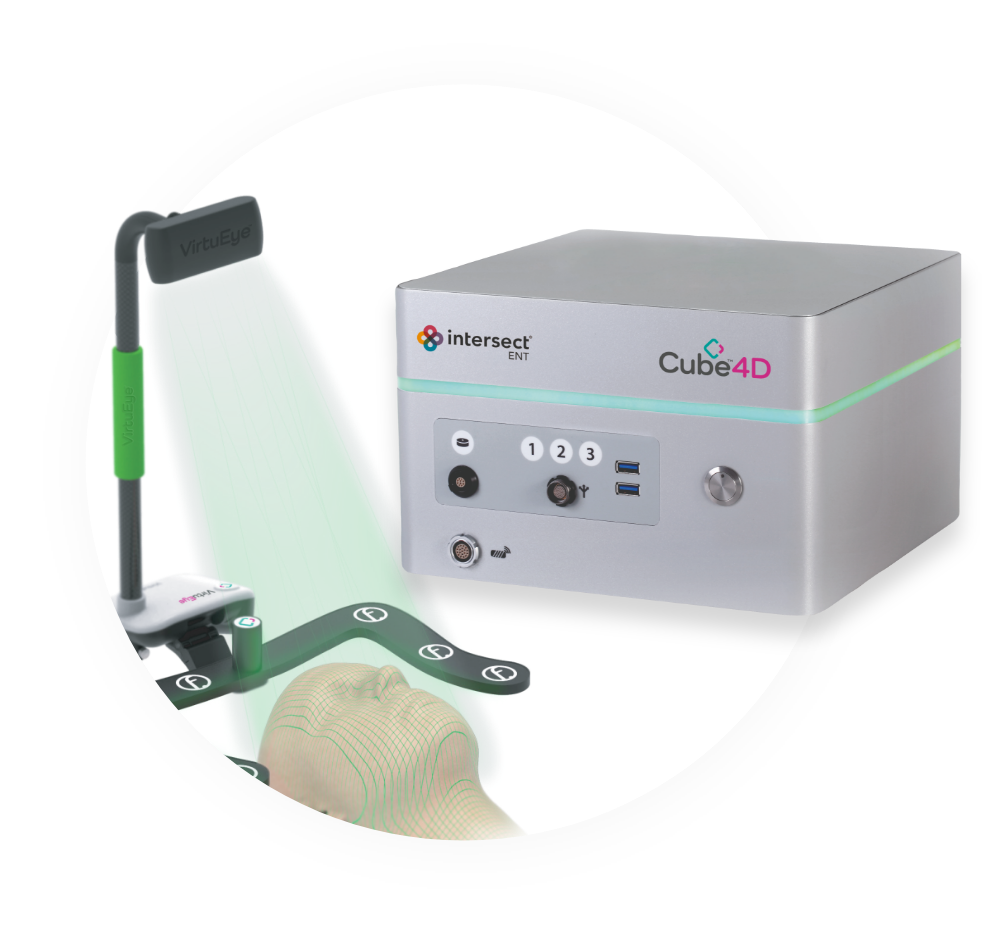 Minimally invasive VenSure balloon sinus dilation designed to improve chronic rhinosinusitis symptoms
VenSure balloon sinus dilation provides a simple and convenient solution to help relieve your patients' sinus pain and pressure.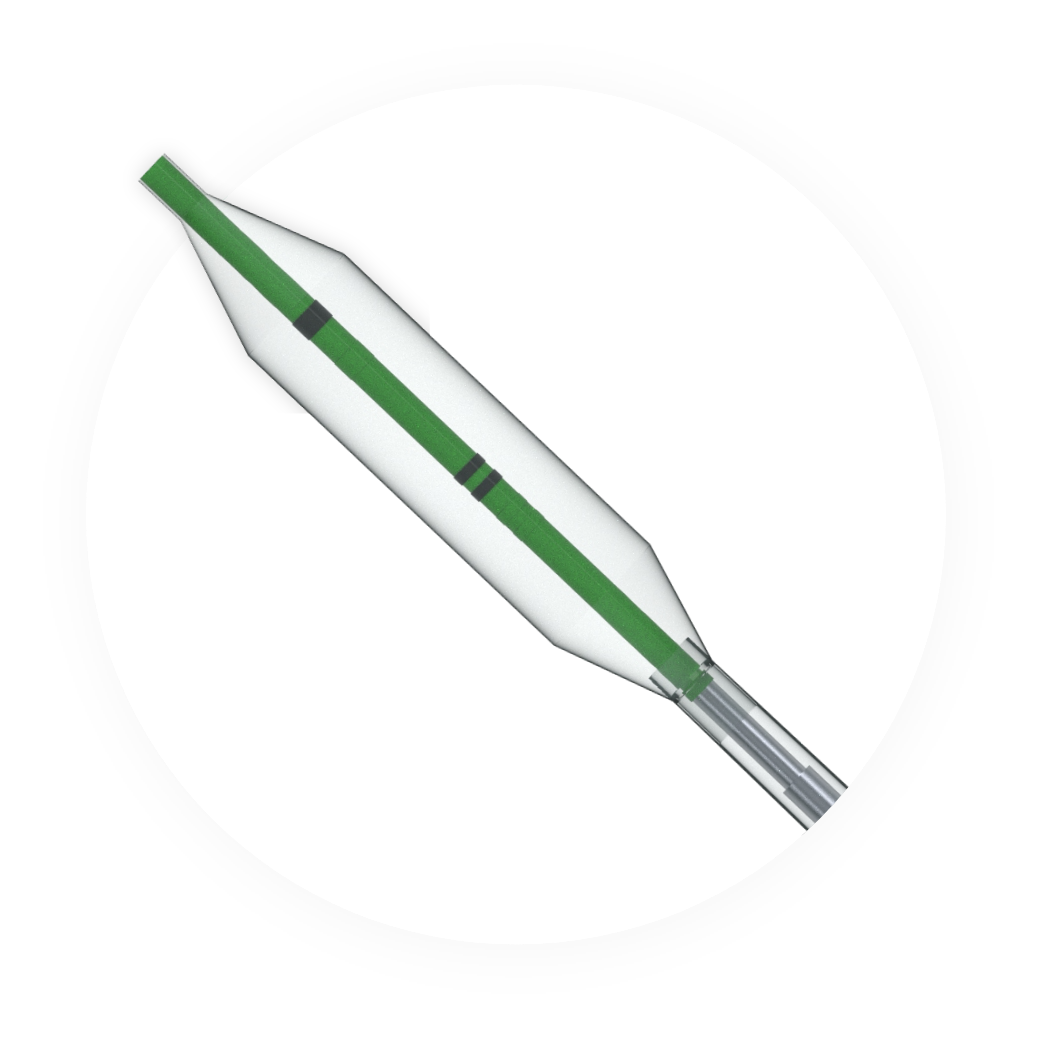 Instruments that advance the surgical experience
Navigate with ease and precision with instruments designed to complement our vast portfolio.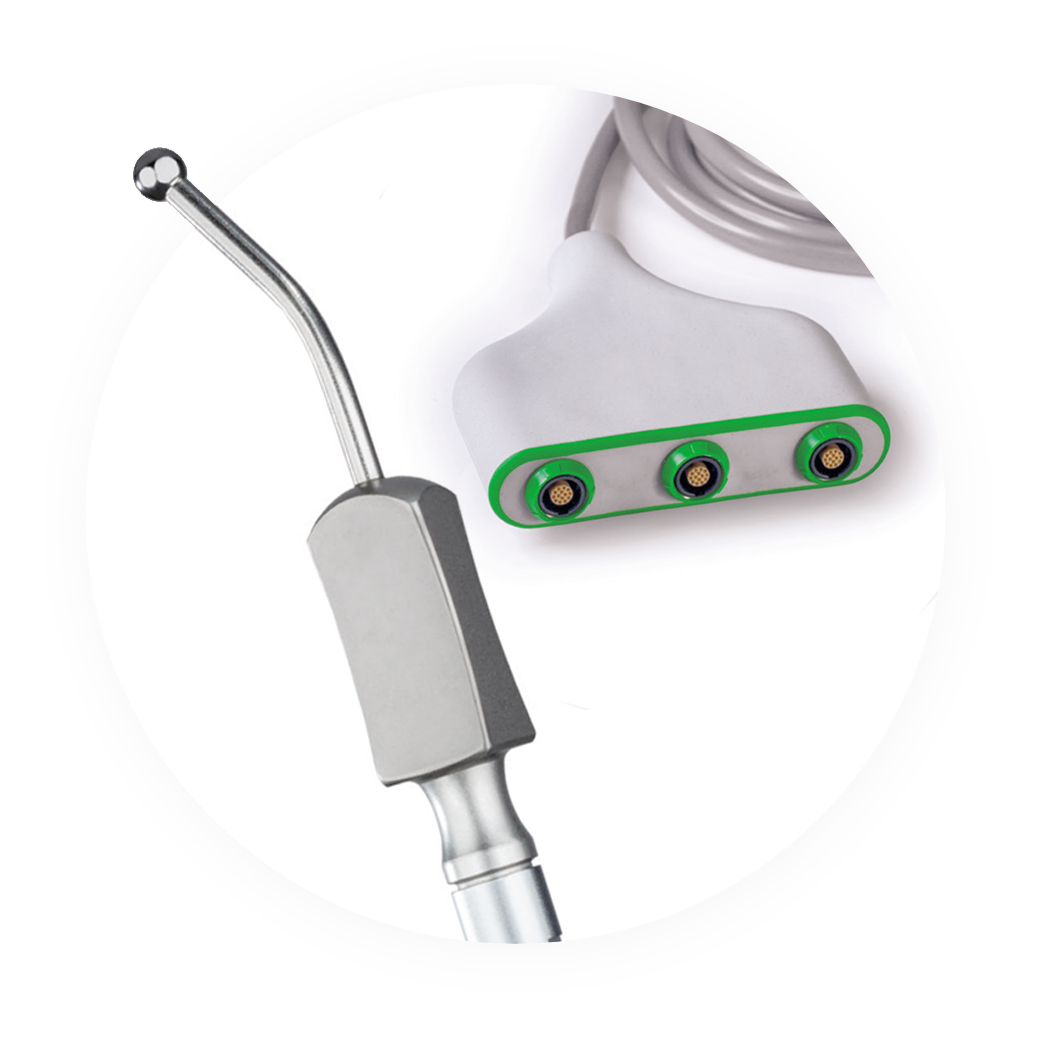 Request a Fiagon representative